NZH-50 Cnc Machine Tool Z Axis Setter
PRODUCTS
NZH-50 Cnc Machine Tool Z Axis Setter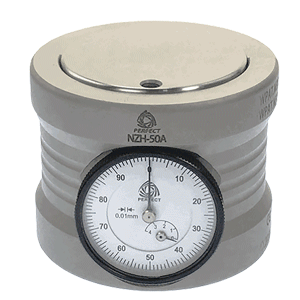 Characteristic
Model : NZH-50
NZH-50
Z-axis setter
1. Widely used in presetting milling and lathe
2. Height: 50.00 ± 0.005 mm.
3. Low spring force, avoids milling cutters and drilling bits fracture
4. Easy to preset by paralle bar
5. Available in adjusting measuring height and pointer by hex wrench
6. Easy to calibrate ( 1mm., from plateform to buttom )
Cnc Machine Tool Z Axis Setter
Patented type Z-axis setter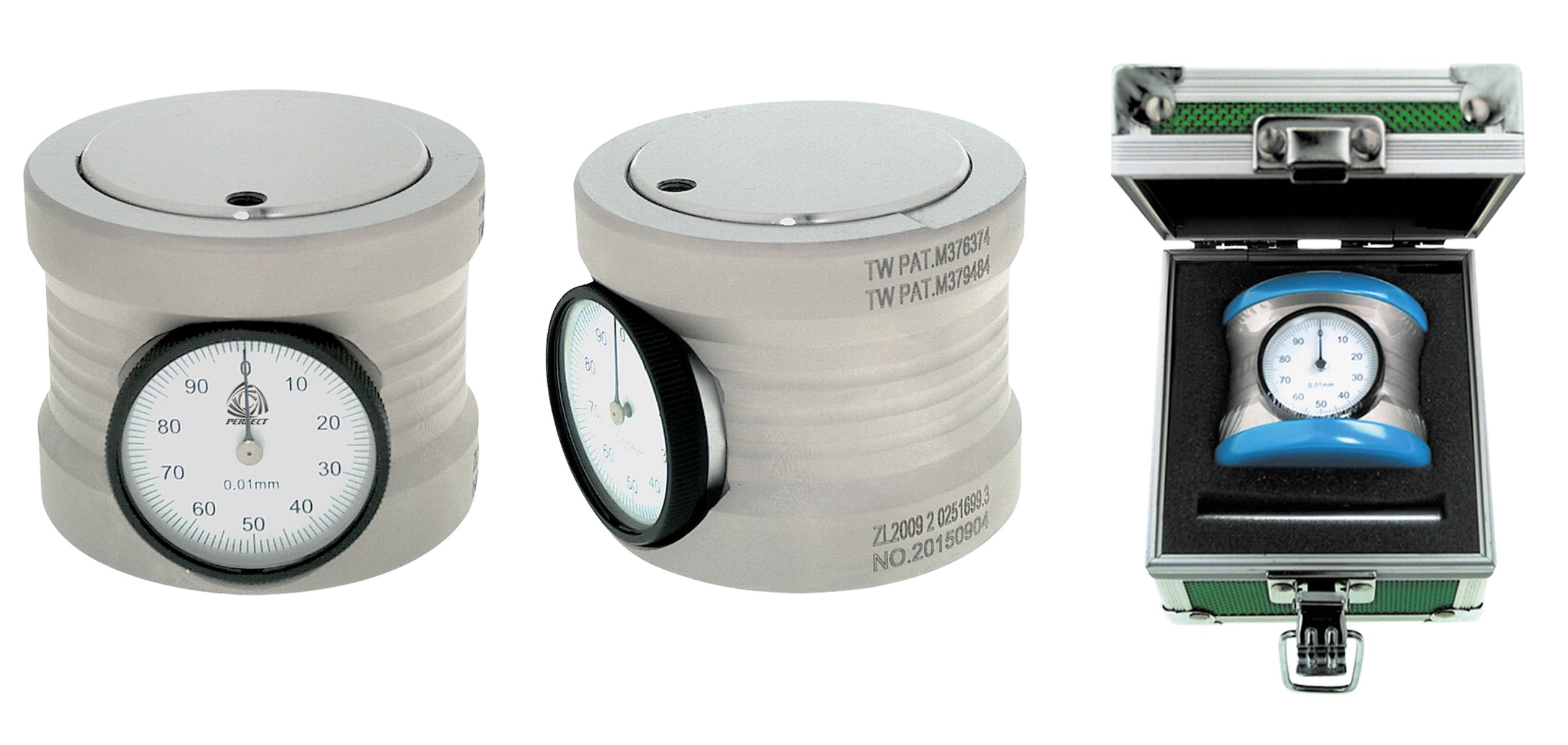 TPYE

HEIGHT

WEIGHT KGS

LxWxUNIT:mm

MAGNET

NZH-50A

50.00 / ±0.005mm

1.3kgs

50x63x63

Bottom have magnet

NZH-50B

Bottom doesn't have magnet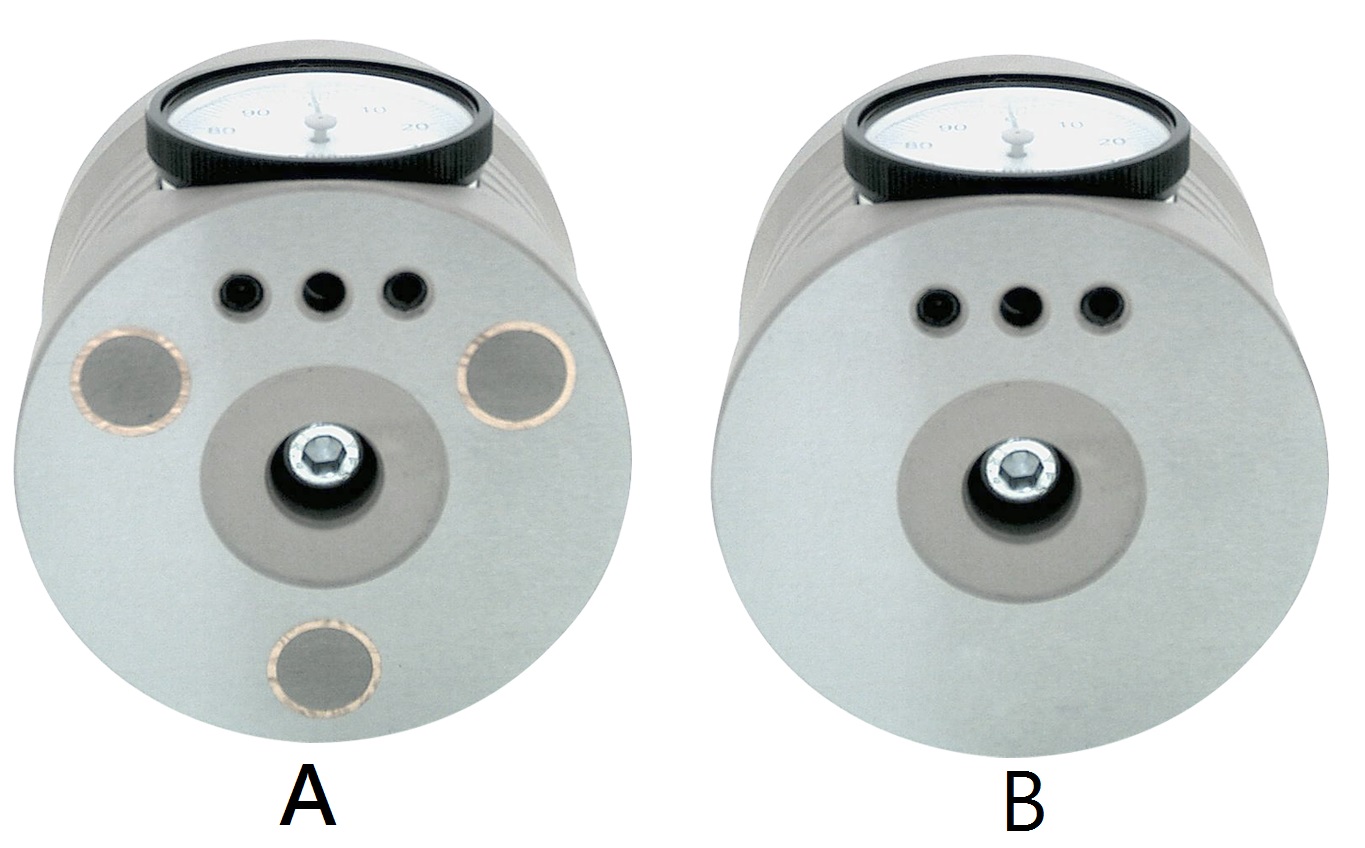 Method of NZH-50 ( Z-axis setter ) Adjustment
Method of NZH-50 ( Z-axis setter ) Adjustment
1. Rotate the dial and make zero to the top.

2. Place the parallel bar on the Z-axis setter and press it.
3. Fix the pointer to zero with 2.5mm hex wrench.
4. Remove the parallel bar and fix the pointer to zero with 4mm hex wrench.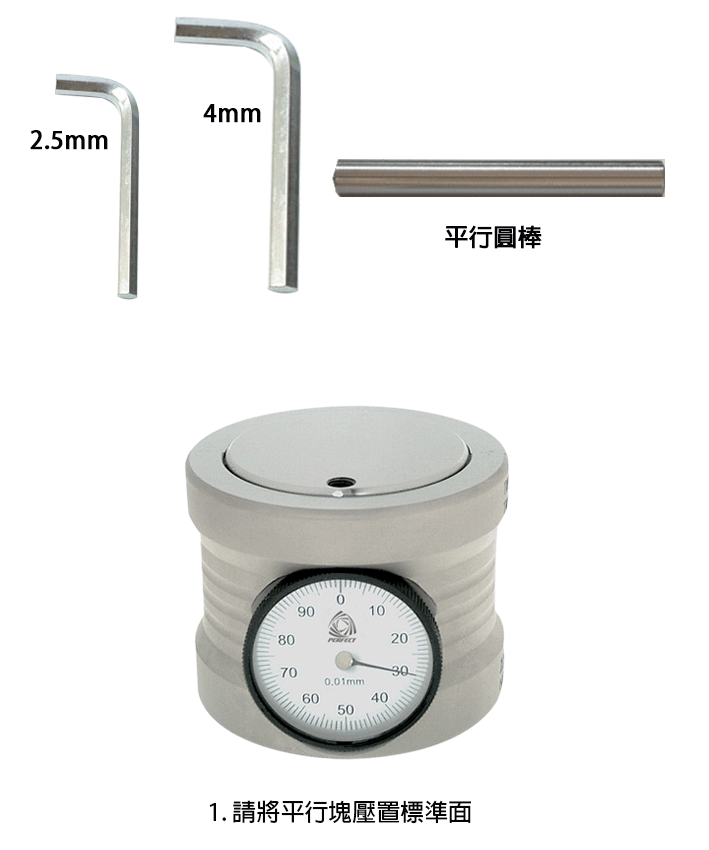 Z-axis setter simple easy to clean by:

If the Z-axis setter was stucked by the dust, you can use 6mm (or fewer) rods and nodge into the hole few times.
If it was blocked by cutting fluid, collision of milling cutter or any other malfunction. Please send it back to us for repairing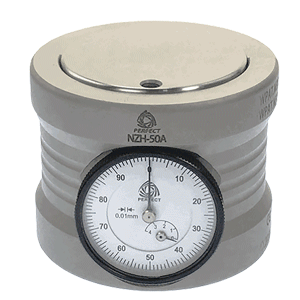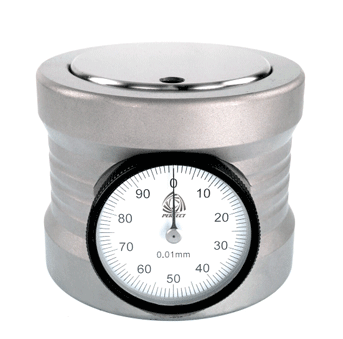 Copyright © 2017 PERFECT-CNC TECHNOLOGY CO., LTD. All Rights Reserved.